Warren Lodge
"Vision is the ability to see potential
in what others overlook."
Pastor 
Rick Warren
I have worked in the corporate world with the biggest advertising agencies and on the world's
biggest brands. During my part-time post-grad studies at Vega, I realised the power brands have to
change behaviour and influence culture. I realised my calling is to work on brands driving social
change. In 2013, LIFEbrand was born. Since then, we have breathed life into over 70 brands in the
non-profit, social enterprise, CSI, education arenas. I trust that we have added significant value to
the brands we have worked with, and by doing that, we have helped amplify and accelerate their
positive impact in the world.
Qualifications
Baccalaureus Technologiae: Marketing (Nelson Mandela University)
Post Graduate diploma: Media Management/Planning (AAA School of Advertising)
BA Honours Degree: Brand Leadership (Vega School)
Michael Just
"Work hard. Be brave." Casey Neistat
I am a free-thinking creative who believes in harnessing the power of branding for the good. I joined up with Warren at LIFEbrand in 2017 and have loved the opportunities of working with organisations that are changing the world for the better. One of my biggest passions is to reach out to disadvantaged people and mentor them in the creative space so that they can reach their full potential.
Qualifications
Certificate in Theology (George Whitefield College)
BA Degree: Creative Brand Communications (Vega School)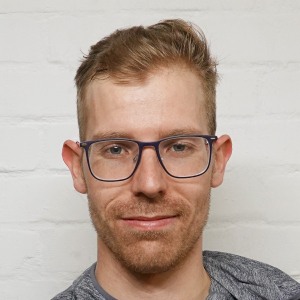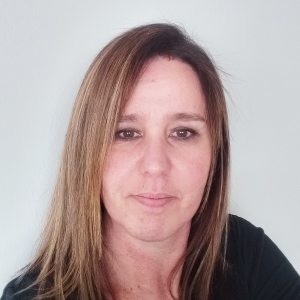 Leigh Taylor
"One day your life will flash before your eyes. Make sure it's worth watching" – Gerard Way
I am a qualified foundation phase teacher who left teaching in 2006 to go and study graphic design.
After qualifying at the end of 2009 I have spent the last number of years working in the media
industry. Although no longer involved daily, I am still passionate about education and about helping
others find ways to improve their situation. I subscribe wholly to the philosophy of 'pay it forward'
and try to use the opportunities that I have been given to show others that we can all make a
positive impact in this world.
Qualifications
UX Design Course (Friends of Design)
Graphic Design (Ruth Prowse School of Art)
Further Diploma in Education: Learners with Barriers to Learning and development (Rand Afrikaans University)
Further Diploma in Education: Art (Cape Town College of Education)
Diploma in Education: Foundation Phase (Cape Town College of Education)
Lulama Galeni – South Africa
Didienne Dube – Netherlands 
Clement Spocter – South Africa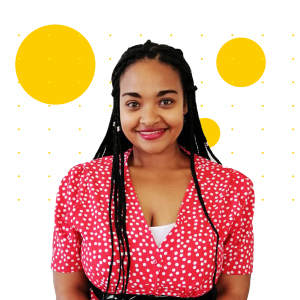 Natalie Doralingo – South Africa
I really enjoyed my time at LIFEbrand and working with Warren was really fun and insightful. This internship inspired me to continue working in the Civil Sector as it is something I am very passionate about, helping others. LIFEbrand really pushed me to get to know myself and what I wanted in life. I would definitely recommend this internship and experience to any young person interested in helping others and keen to meet cool people in the Civil Sector
 Jacob Bassler – USA
My time at L!febrand was more than I could have expected.
While working at LIFEbrand, I was able to connect to Cape Town through a unique lens,
while giving back to the local communities through media, arts, and service.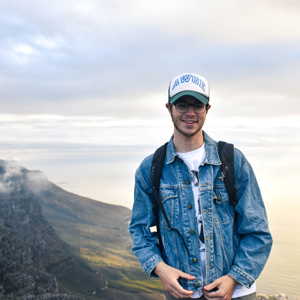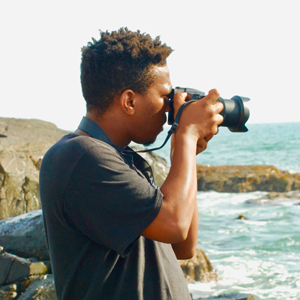 Abulele Ndenze – South Africa
My experience at Life Brand was amazing and insightful. It reinforced my knowledge of understanding clients and their brand as a tool to remember when creating work for them. The office space and working environment at Life Brand is super chilled and the workflow is also amazing. Going out shooting and meeting people on location were one of the best times, I would definitely do that again. Editing B-roll footage of the soccer kids in Nyanga was also quite fun and I enjoyed playing the footage over and over because of how cool and fun the kids were.